From the mind of
Elphaba Of The Brew

| Posted in Brew Love N' Stuff | Posted on 06-29-2010
Don't act like you didnt watch the original Beverly Hills 90210.  Who could have predicted out of that entire cast of '90′s sideburned goodness;  that the original dork,  David Silver would be the one to get keep the the most prime of the time Hollywood panties of them all. 
Vanessa Marcil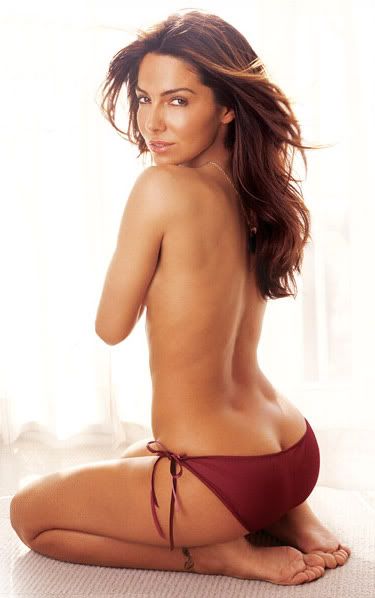 , Kelly Kapowski (Sure, she has a real name but she's always Kelly Kapowski to me!)
… man eff 50 Cent. Brian Austin Green's got the Magic Stick. 
Maybe it's his ill dance moves and butter lyrics?

Comments (28)