Posted by
Witch Hazel

| Posted in brew bits, DMX | Posted on 25-08-2011
There are some absolutes in this world. Water is wet. Oprah runs the world. Taxes must be paid. The sun is bright. And, apparently, you can add DMX will be arrested a few times a year to that list. Dark Man X was popped in Arizona for doing 102 miles per hour. Of course, Earl was driving on a suspended and revoked license (you can have both?). He was arrested, booked and cited for criminal speeding, driving on a suspended and revoked license and reckless driving.
DMX was just released on July 18th after serving time for a probation violation, drugs, impersonating the feds or something. I swear I can't keep up and opening another window to Google it would expend too much energy.
Get it together X!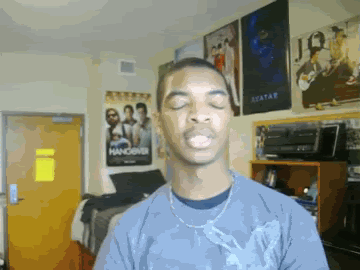 Source
**Old mug shot**
Want more Witches' Brew?

Like us |
Follow us |
Get fed |
Shop the store