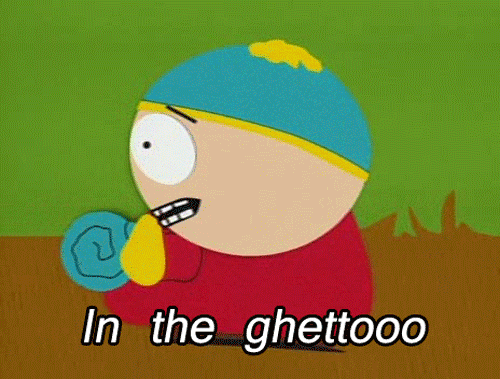 Are you allergic to the hood? Do you go out of your way to avoid hoodish areas when you're Google mapping, Mapquesting or GPS'n your way through a new city? Soon, you won't have to. Microsoft has patented what's been nicknamed the "avoid ghetto" feature for its GPS-enabled mobile devices. If the block is hot, having a Microsoft GPS will help you successfully find a cooler location. Microsoft's patent states that a route can be plotted for pedestrians to avoid an "unsafe neighborhood or being in an open area that is subject to harsh temperatures." The "avoid ghetto" technology uses crime statistics and even weather data to calculate the new route. So far, Microsoft isn't commenting on the feature.
So, what's your call, Brewchies? Is this offensive or a good idea?
Spotted
Want more Witches' Brew?

Like us |
Follow us |
Get fed |
Shop |
Circle Us